WELCOME TO KING'S PARK CHURCH OF SCOTLAND, GLASGOW
The congregation of King's Park Church, Glasgow is now meeting together for worship on Sunday mornings at 11am. Under COVID-19 restrictions you will need to pre-book your attendance by the Thursday evening prior to the Sunday you wish to attend as we are limited to the number of people we can have in the Sanctuary at any one time. Further details about this and what you need to do can be found on our COVID-19 page here. Please note we will continue to provide online worship via our Facebook page here and on our YouTube channel here. Zoom coffee is also available around 11.45am every Sunday, to obatain details of the link please email the Church at the email address below.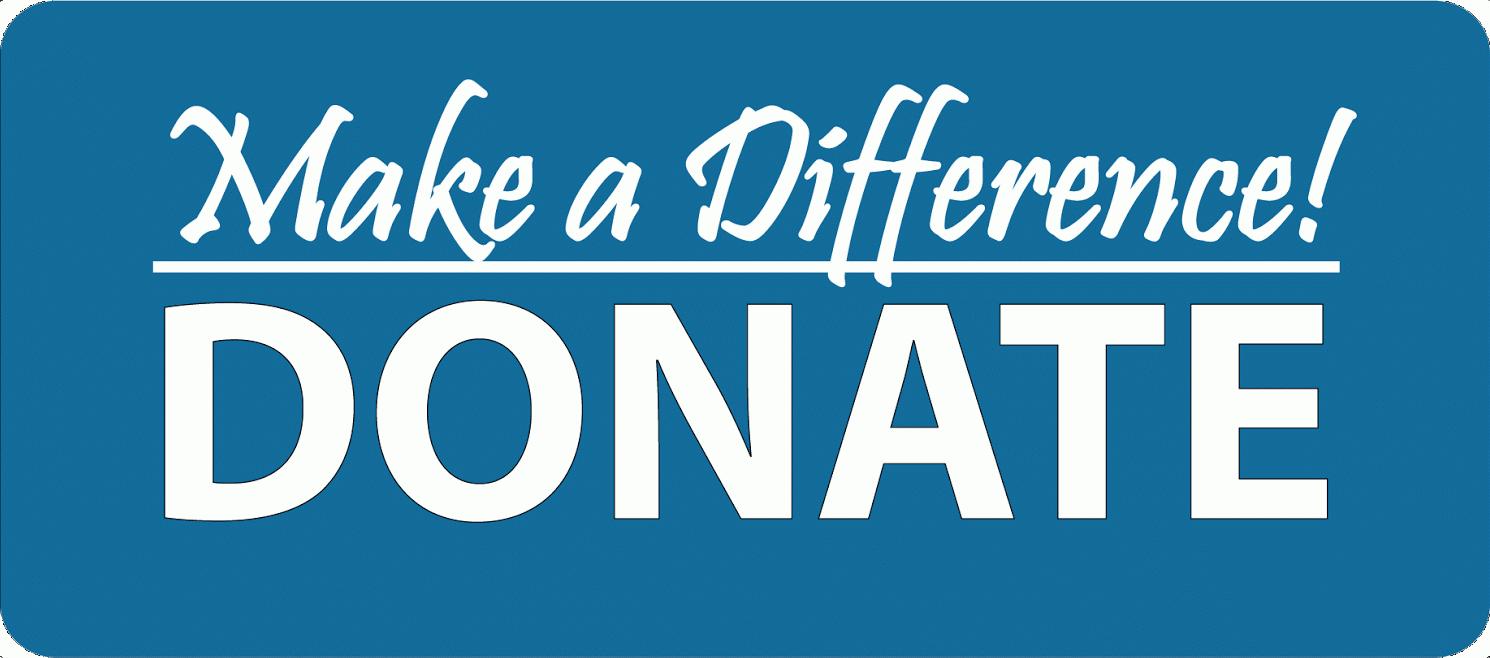 The impact of the global pandemic has forced us to close our church buildings and stop many of our usual activities, but the vital work of the Church goes on and is needed now, more than ever. The Church of Scotland has set up a donation site where you can donate to Kings Park Church, thank you for supporting the Church of Scotland at this time of unprecedented crisis.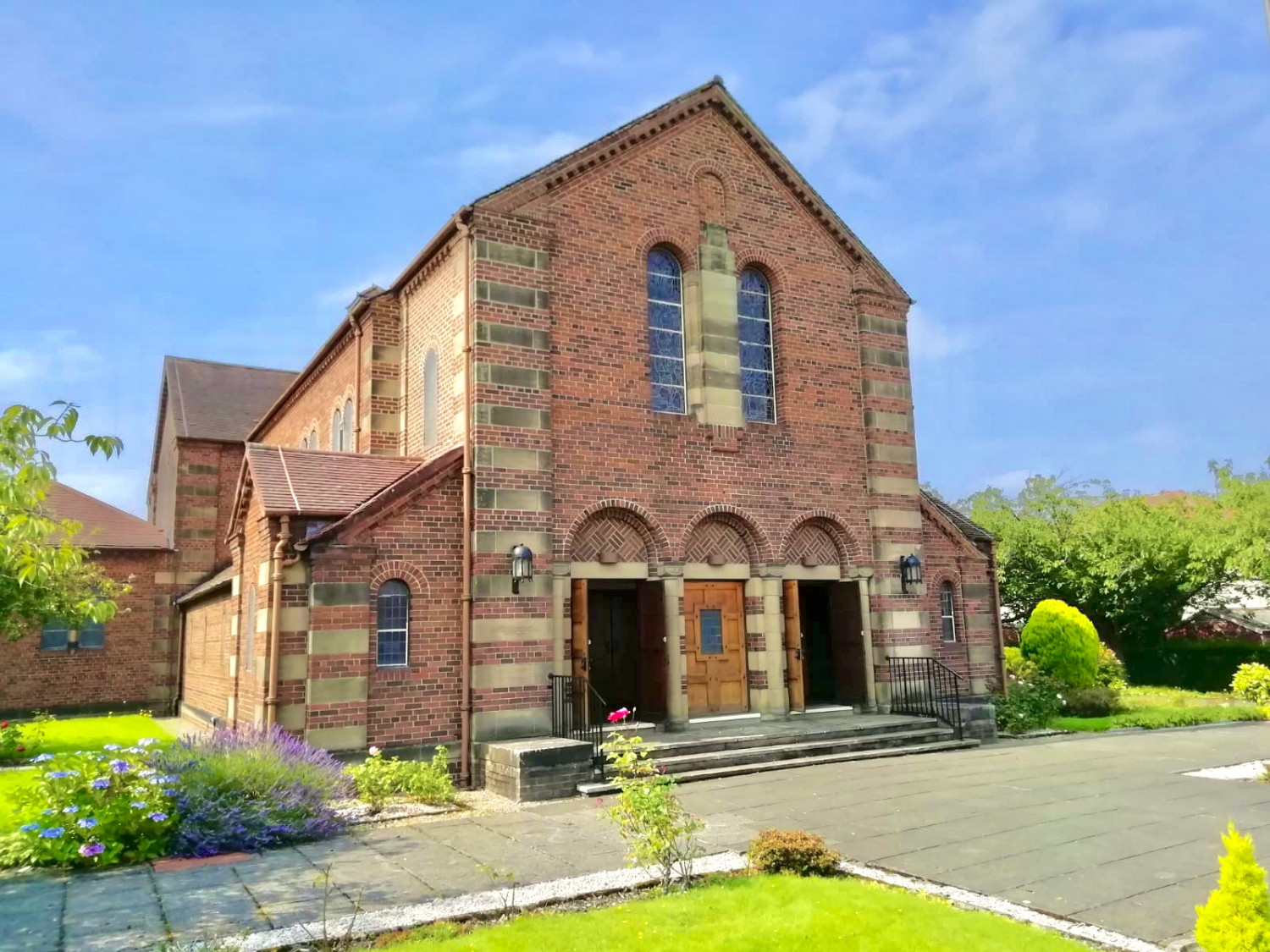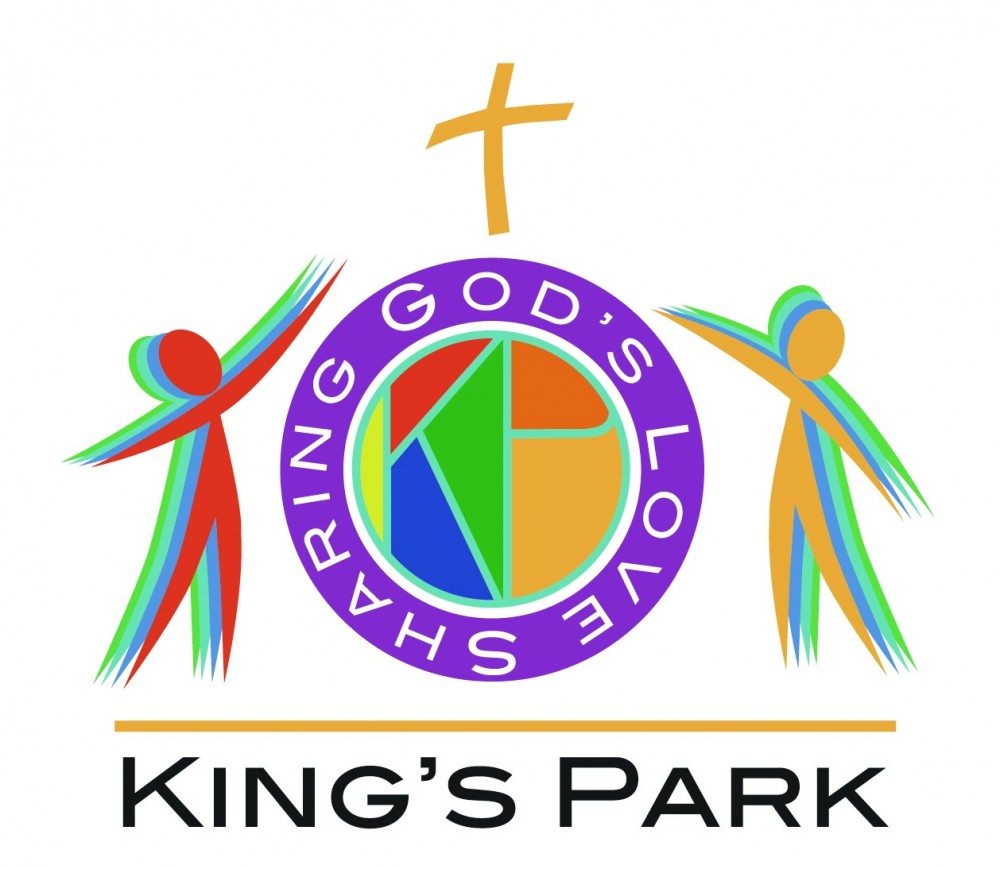 King's Park Church of Scotland, Glasgow.
242 Castlemilk Road, G44 4LB
Church Office/Vestry: 0141 636 8688
Email: office@kingsparkchurch.co.uk
King's Park Church of Scotland, Glasgow is a Registered Charity with Scottish Charity No: SC017040